<< Back
Director Media26 September 2023 at 05:43PM
ONLINE ONLY - OCTOBER 2023 LUNCHEON PRESENTATION - DISICPLINED AGILE
PMI – OCTOBER 2023 LUNCHEON PRESENTATION 
Registration Last Date: October 8, 2023
Date: Tuesday, October 10, 2023
Time:  11:55 a.m. - 1:05 p.m
Where: Microsoft Teams 
Agenda
11:55 – Announcements and Introductions
12:00-12:55 – Presentation
12:55-1:05 – Comments and Q&A
Presentation Topic: Disciplined Agile
PMI Talent Triangle:  1.0 PDU - Ways of Working (For more info, visit PMI.org)
Speaker: Thomas Mazejian, PMP, DASSM, DAC, DAVSC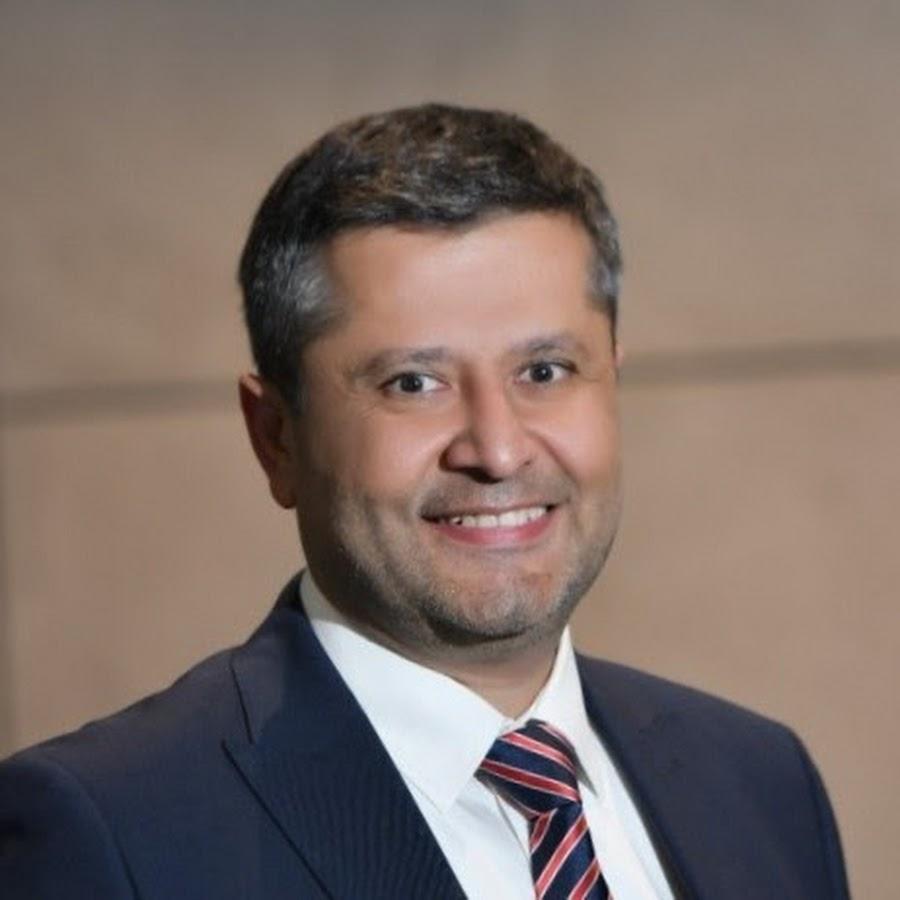 Speaker Biography:  Thomas is a chief Information Officer of Viva-MTS, the Armenian subsidiary of the Russian mobile operator Mobile TeleSystems (MTS). As senior IT executive, responsible for linking technology with business by aligning the IT strategy with the company's mission, values, and strategic objectives. Focusing always on business results. Time to market and organizational agility. Co-founded several startups, including DC Soft one of the leading Lebanese software development companies specializing in billing systems solutions. Founded and current president of PMI Armenia Chapter, which promotes project management and agile practices in Armenia. Disciplined Agile Coach helping organization to attain optimal results. 20+ certifications holder including PMP, Disciplined Agile Senior Scrum Master (DASSM), Disciplined Agile Coach (DAC), Disciplined Agile Value Consultant (DAVSC), OKR certified professional (OKRCP).
Presentation Overview: A tool kit encompassing theories of Flow, Lean, Theory of Constraints (ToC) and organizational development. DA provides straightforward guidance that enables us to make better decisions inside our organizations about our Way of Working (WoW).
Presentation Learning Objective: Disciplined Agile can provide a comprehensive and flexible approach to Agile and Lean practices, allowing organizations to tailor their processes to meet specific needs while leveraging the best of various Agile methodologies
Click here to register.