<< Back
Director Media11 November 2023 at 11:00AM
A Recap of This Year's Extraordinary PDDt Event in Project Management Innovation
🌟 Yesterday's Professional Development Day Event on "Innovative Approaches to Project Management" was nothing short of extraordinary! 🌟
Our community of project managers came together to explore cutting-edge strategies, share insights, and foster a culture of innovation within the realm of project management. The level of engagement and enthusiasm was truly inspiring, and we are thrilled to see our industry evolving through these collaborative efforts.
🙌 Thank You:
A huge shoutout to our dedicated volunteers who worked tirelessly behind the scenes, our generous sponsors who made this event possible, our insightful speakers who shared their expertise, and all the engaged attendees who contributed to the vibrant discussions. Your collective efforts have left an indelible mark on our professional community.

Speakers: Betty Mutwiri, Wan How, Terry O'Reilly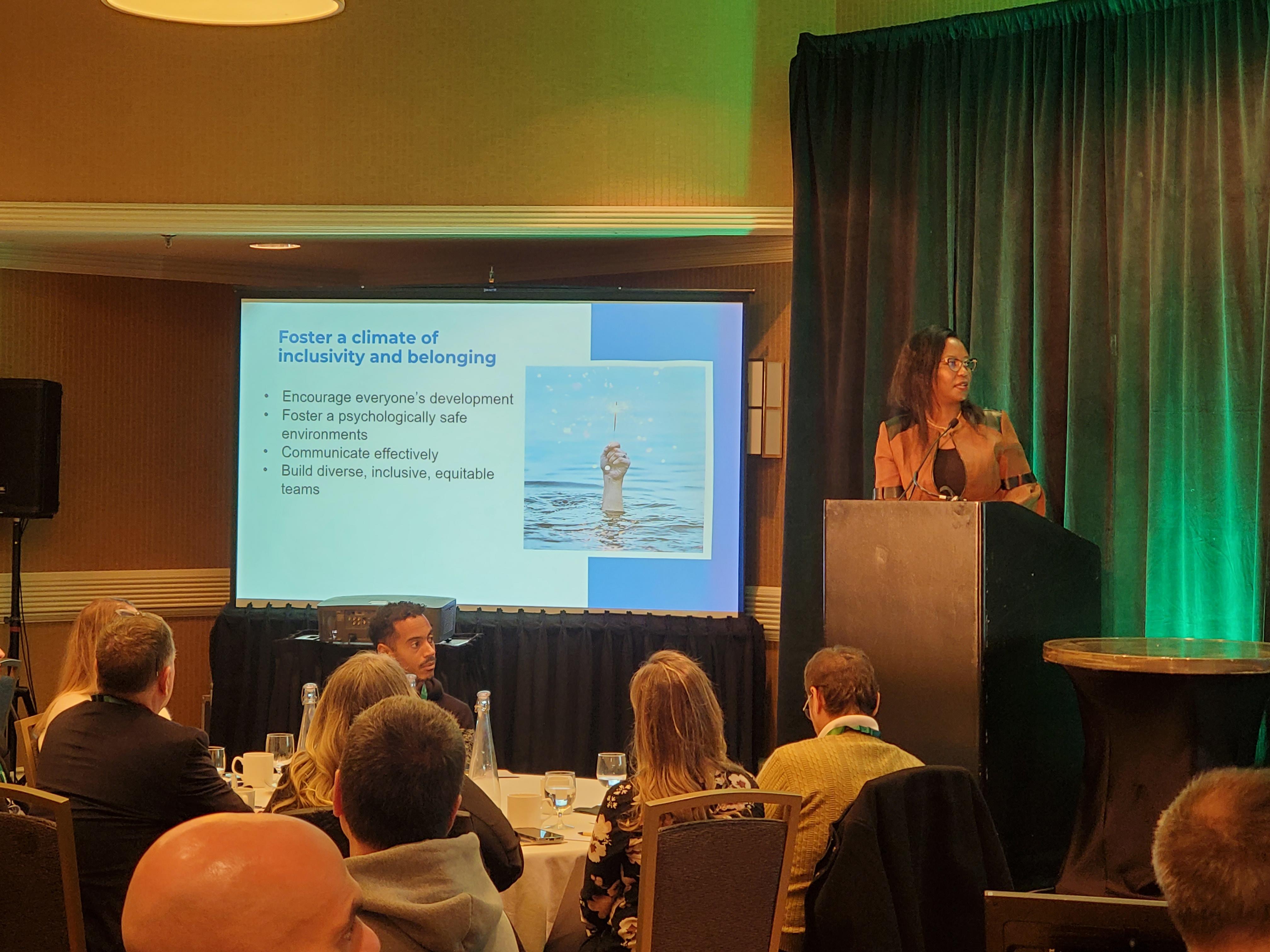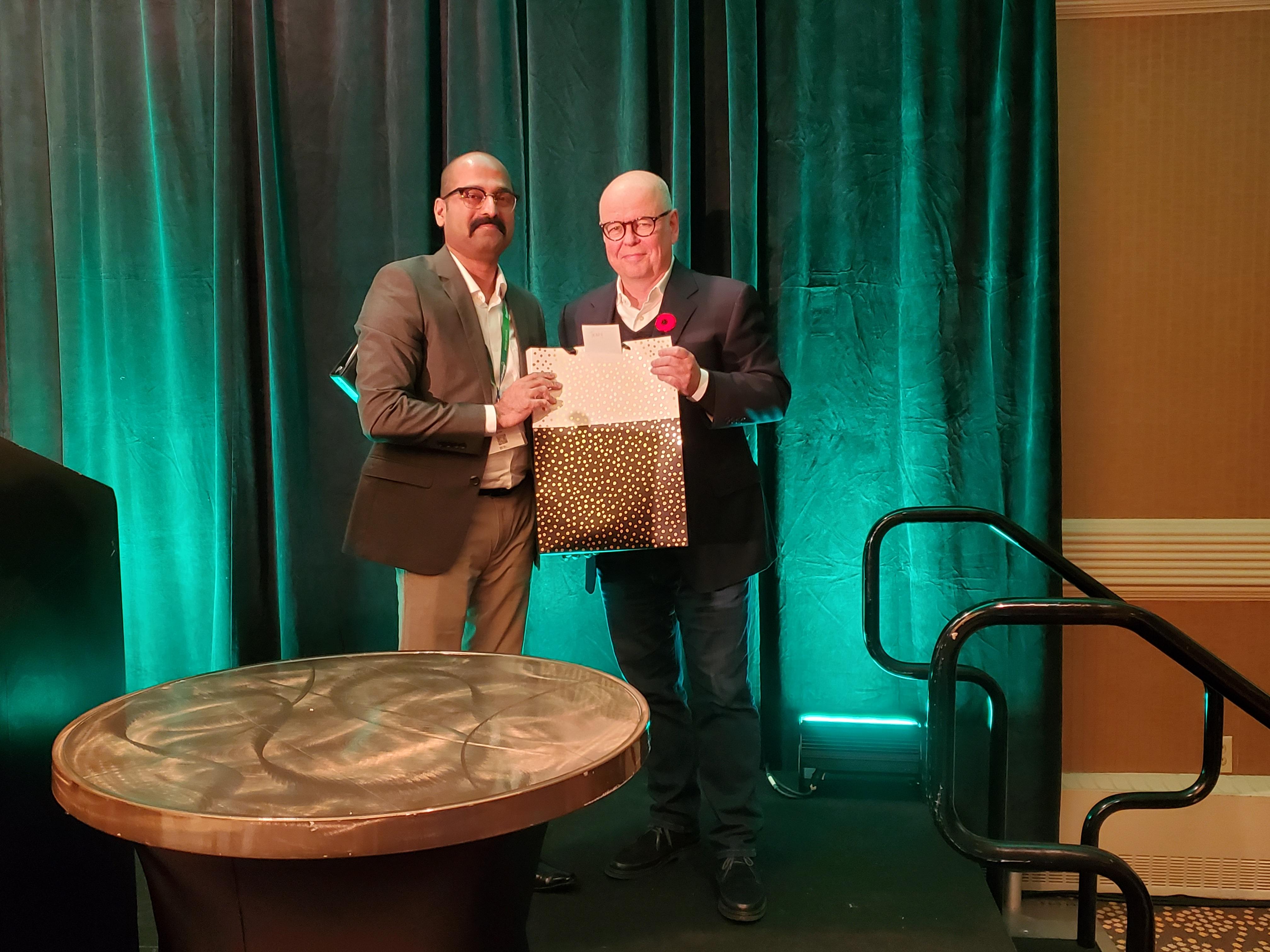 Panelists: Lance Pitka Michael Holzer, P.Eng Ian Carlson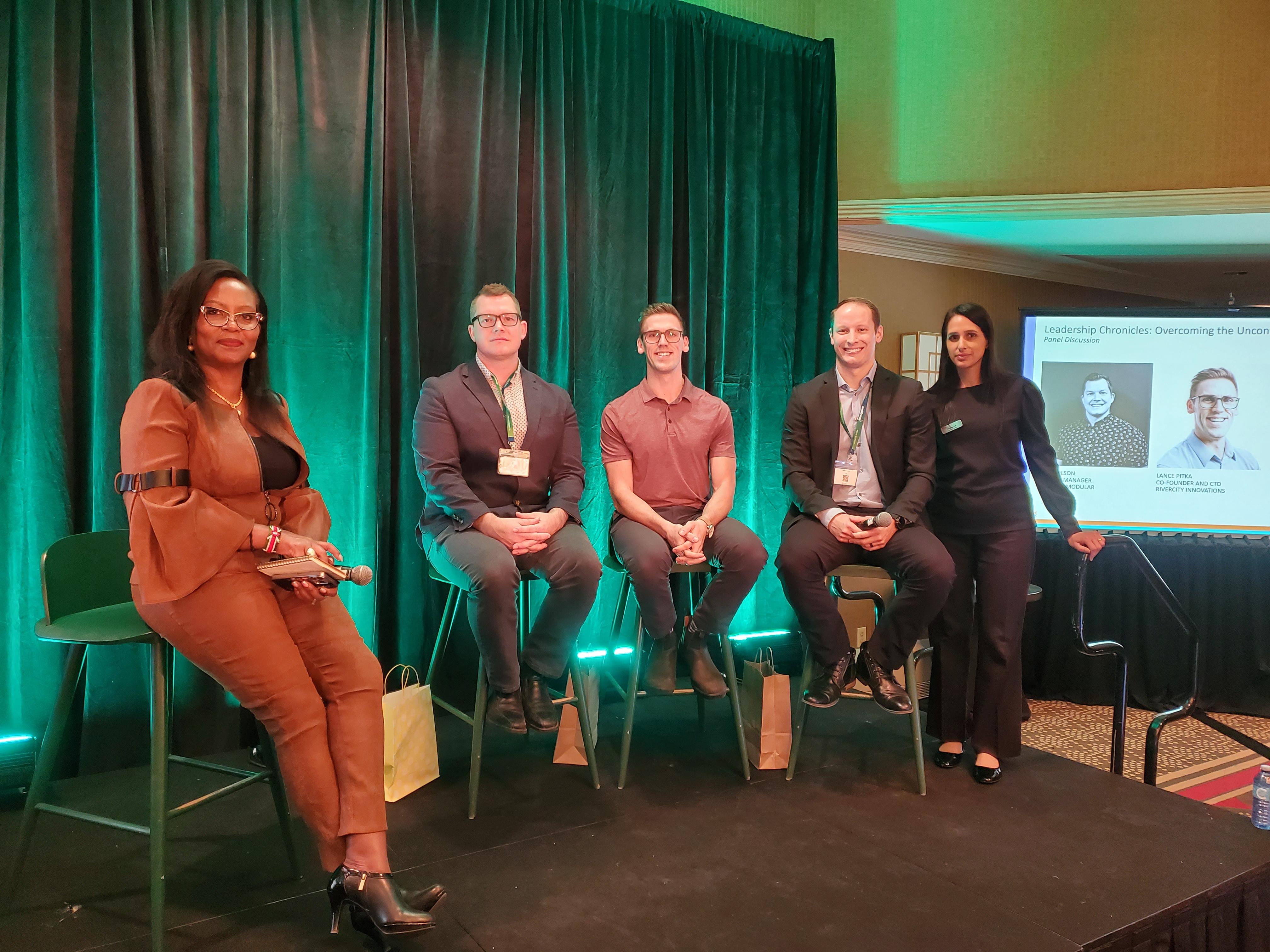 Project of the Year Winner: Cadence- Krystian Olszanski Rachel Drew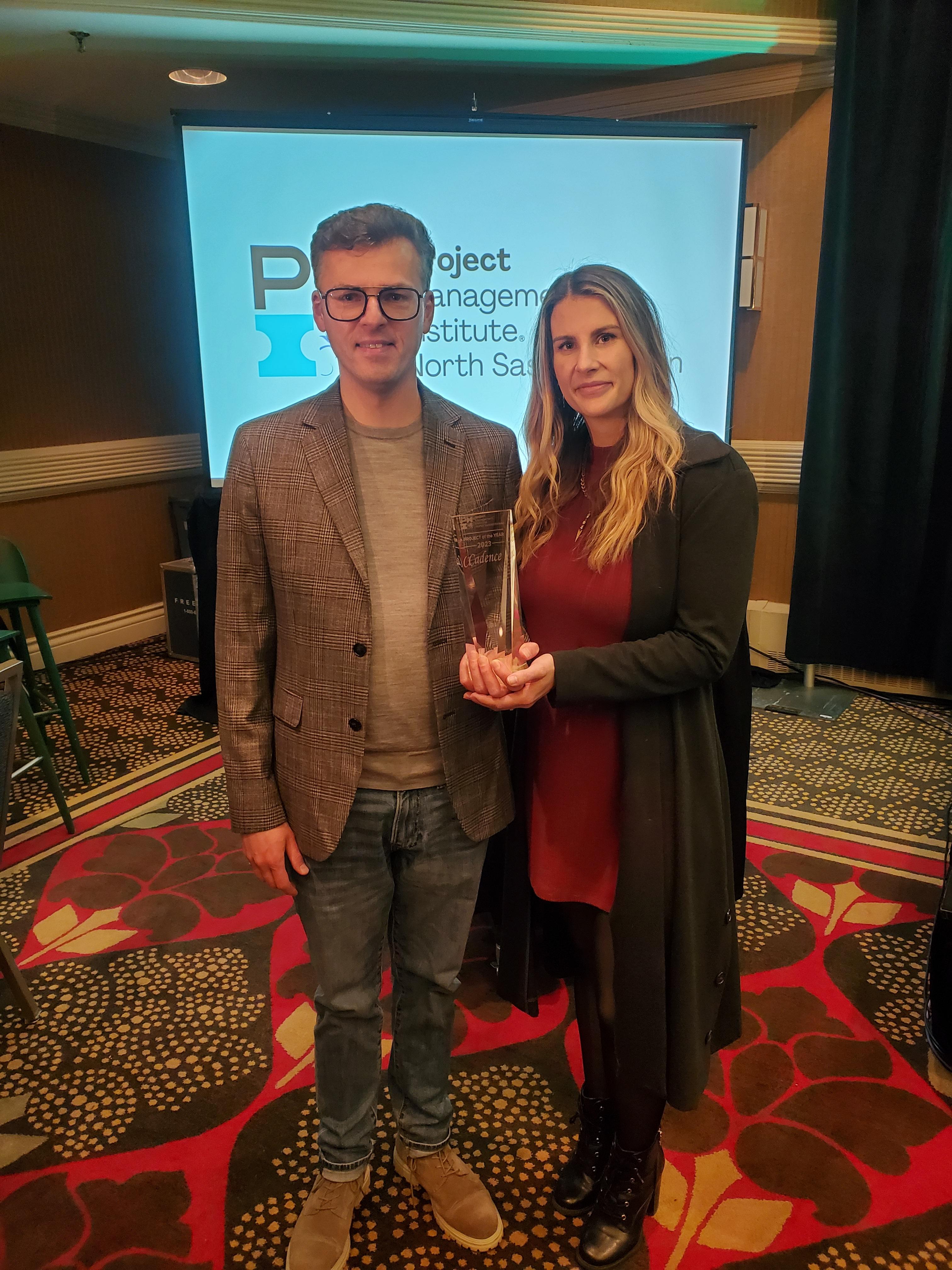 Event Sponsors: SaskEnergy (keynote) Vecima Networks Inc.(keynote) Strike Group (lunch) Wesco (print media)Head shot photographer: David Stobbe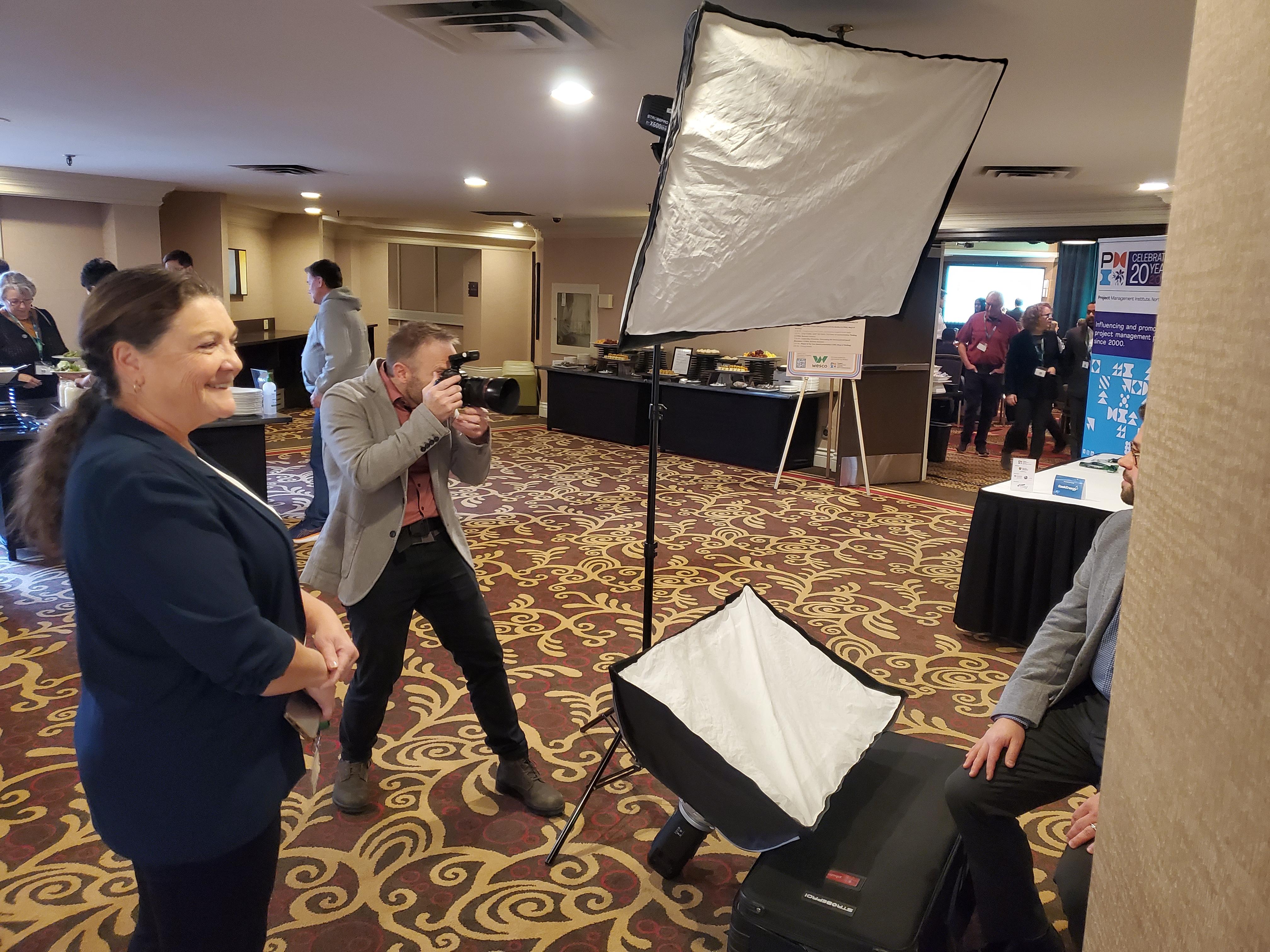 Annual sponsors: University of Regina Edwards Executive Education, University of Saskatchewan EXP Consulting, Sask Polytech - Continuing Education